About us
This is the web site for German Short-Haired Pointer Rescue (SW), a donation reliant organisation that rehomes German Shorthaired Pointers throughout the UK
History
It was originally set up in the late 1990's and run by David Bishop until his unexpected death at the end of 2008.
The organisation is currently run by Sarah Hadley with valuable assistance from others.
To date we have safely rehomed > 700 dogs.
In more recent times, the rescue has reduced it's operations, and now mainly helps dogs from Spain in conjunction with a small Spanish-based rescue, whilst continuing to offer ongoing support to any dog rehomed by us.
Contact
If you would like to find details of the dogs we have for rehoming, please visit our Facebook page:
Facebook page
N.B. Details of all the dogs rehomed previously can be seen on our historical rehoming forum pages: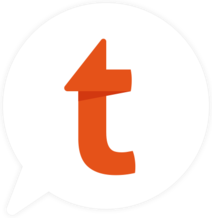 TapaTalk forum